This is a story of from grass to grace. A story
of selflessness and courage.
Some years ago, he used to be Davido's
gateman and errand boy. But now, he's
now a celebrity.
FatherDMW as he's popularly called came
from
the North and he was working in Davido's
house as a security gateman and
errand boy when he was picked up to join the
DMW crew.
Sharing the story on social media, some
twitter
handles shared the story.
Father DMW used to be Davido's gate man or
something, they let him move with the gang
and he tapped into his own talent
From what I've gathered, Eva is a British/Ugandan model. Father DMW is Davido's gateman. He got on her IG live one day (cos she takes random calls at times)... and the rest, they say, is history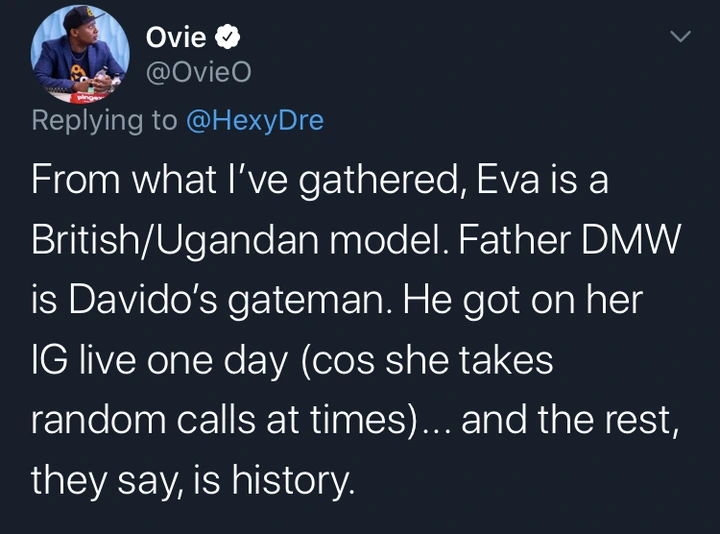 He was an Okada man but stopped riding bike when he started living with davido and became his gateman. Before davido helped him to become an IG comedian and gave him scholarship in Adeleke University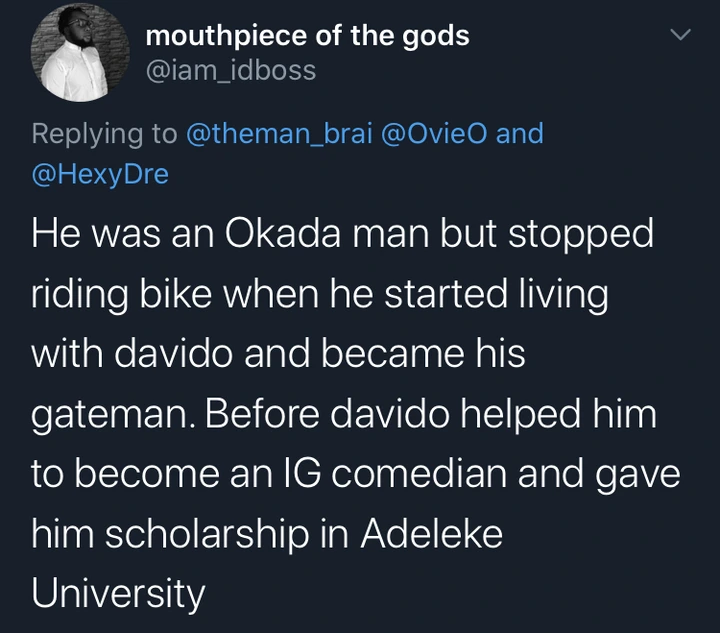 .
FatherDMW is currently schooling at Adeleke
University and he calls himself an Aboki and
he's the self acclaimed DMW last son.
Davido confirms the story via a tweet in
response to the claim.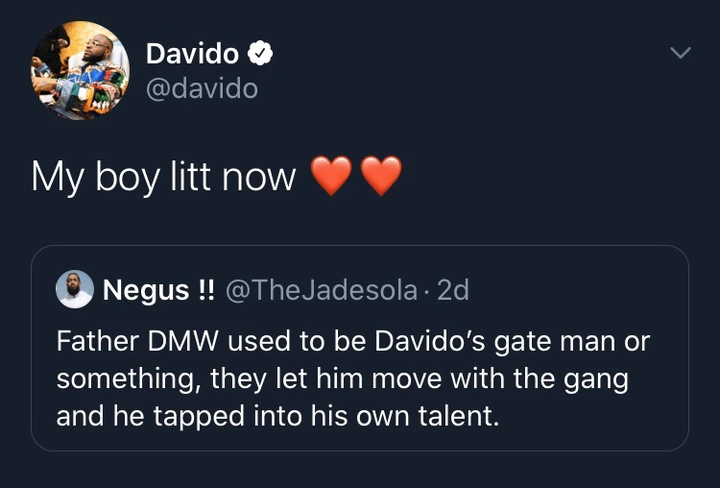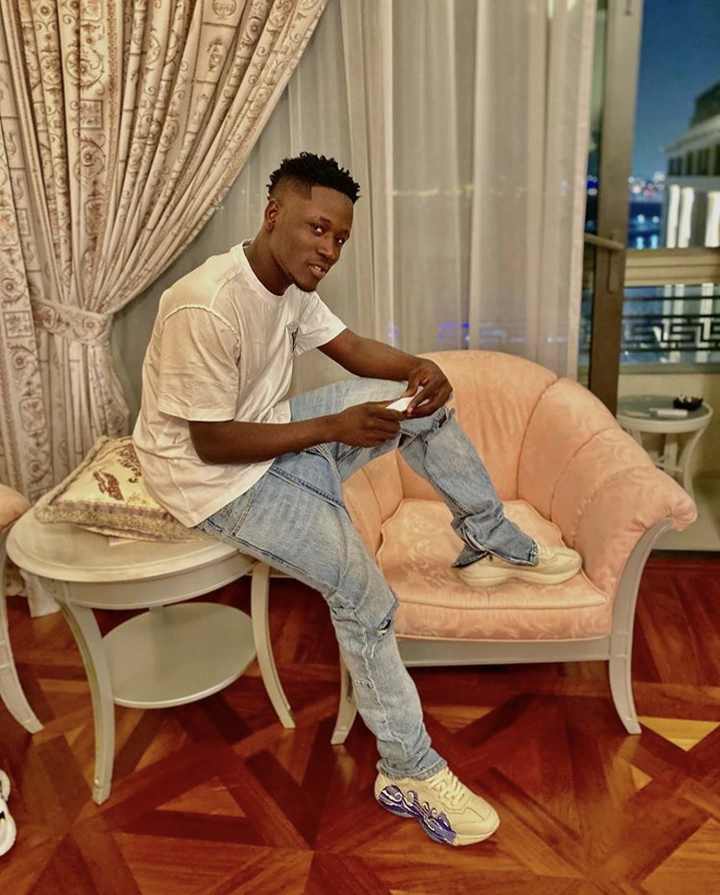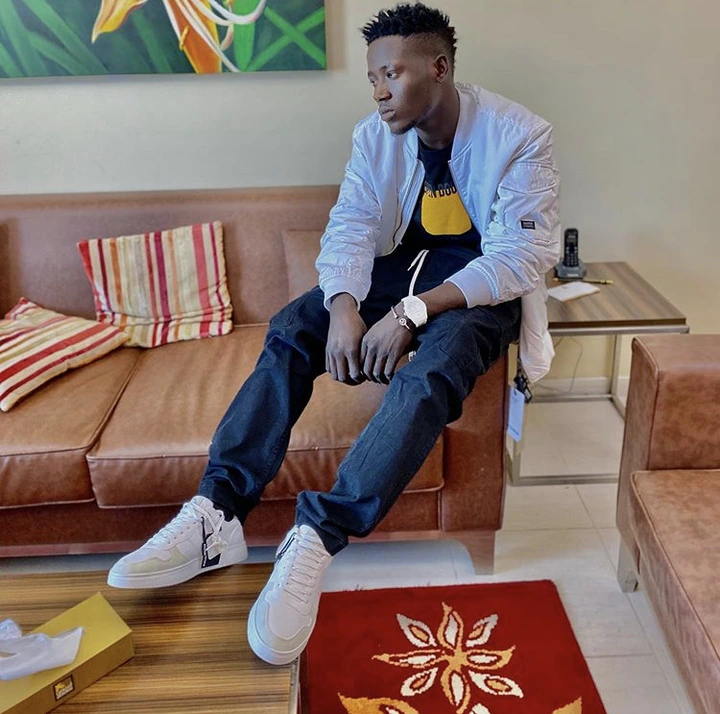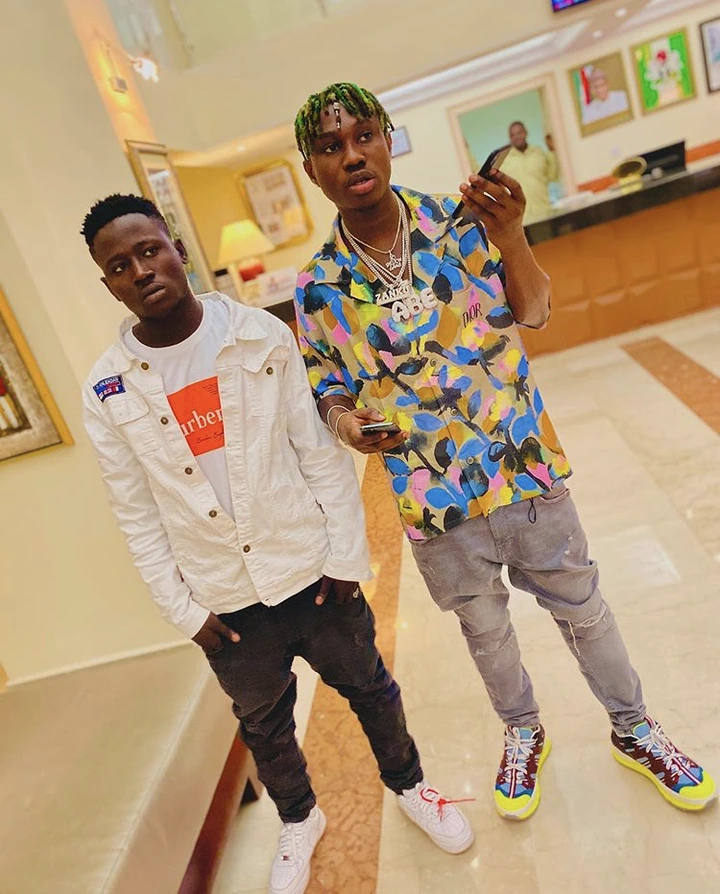 FatherDMW and Zlatan